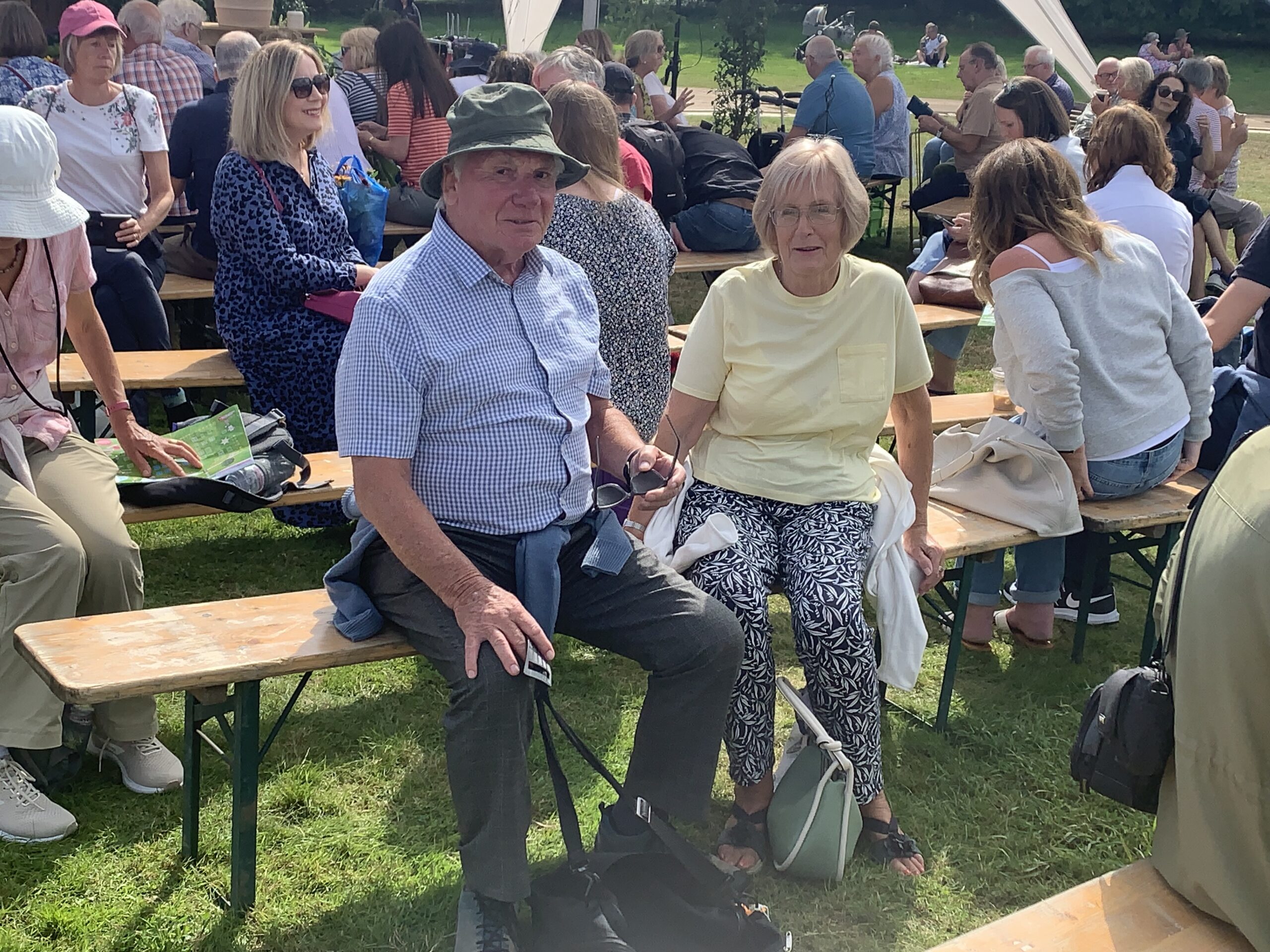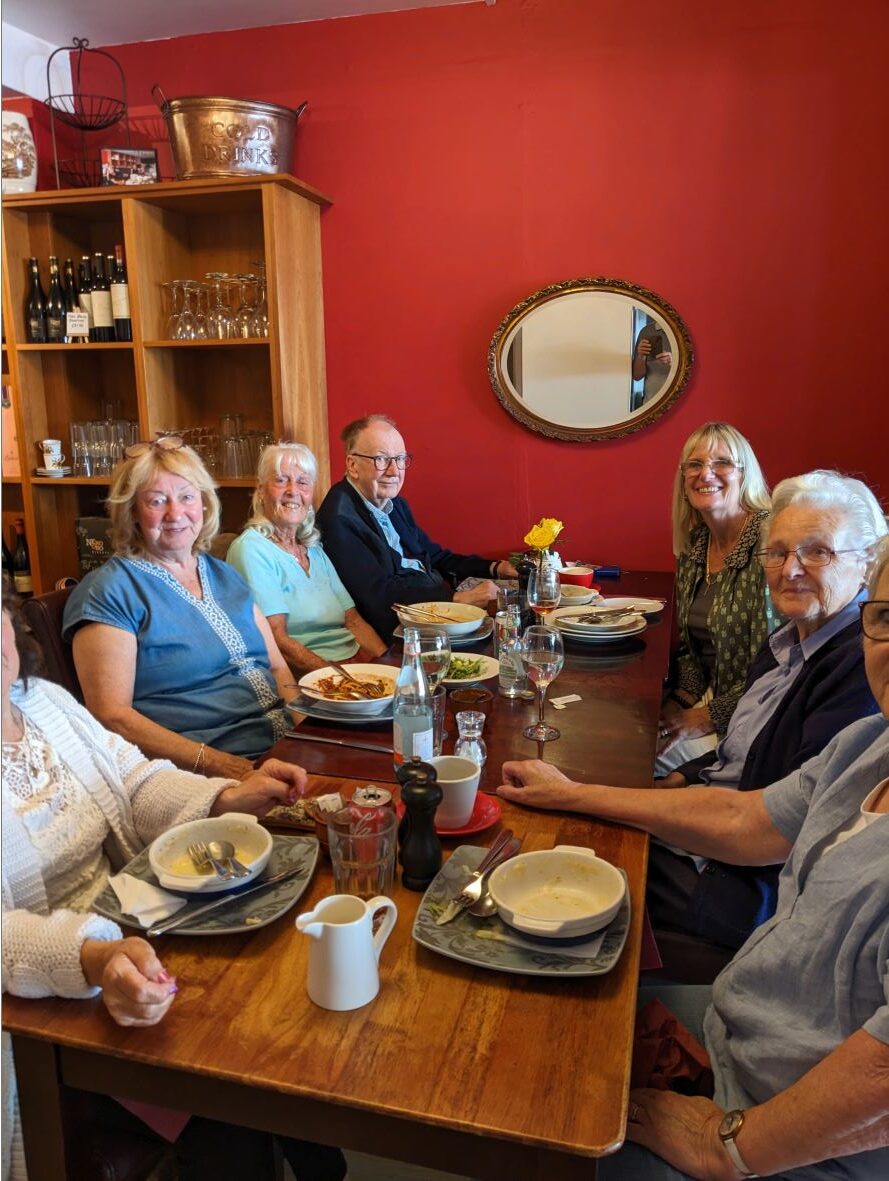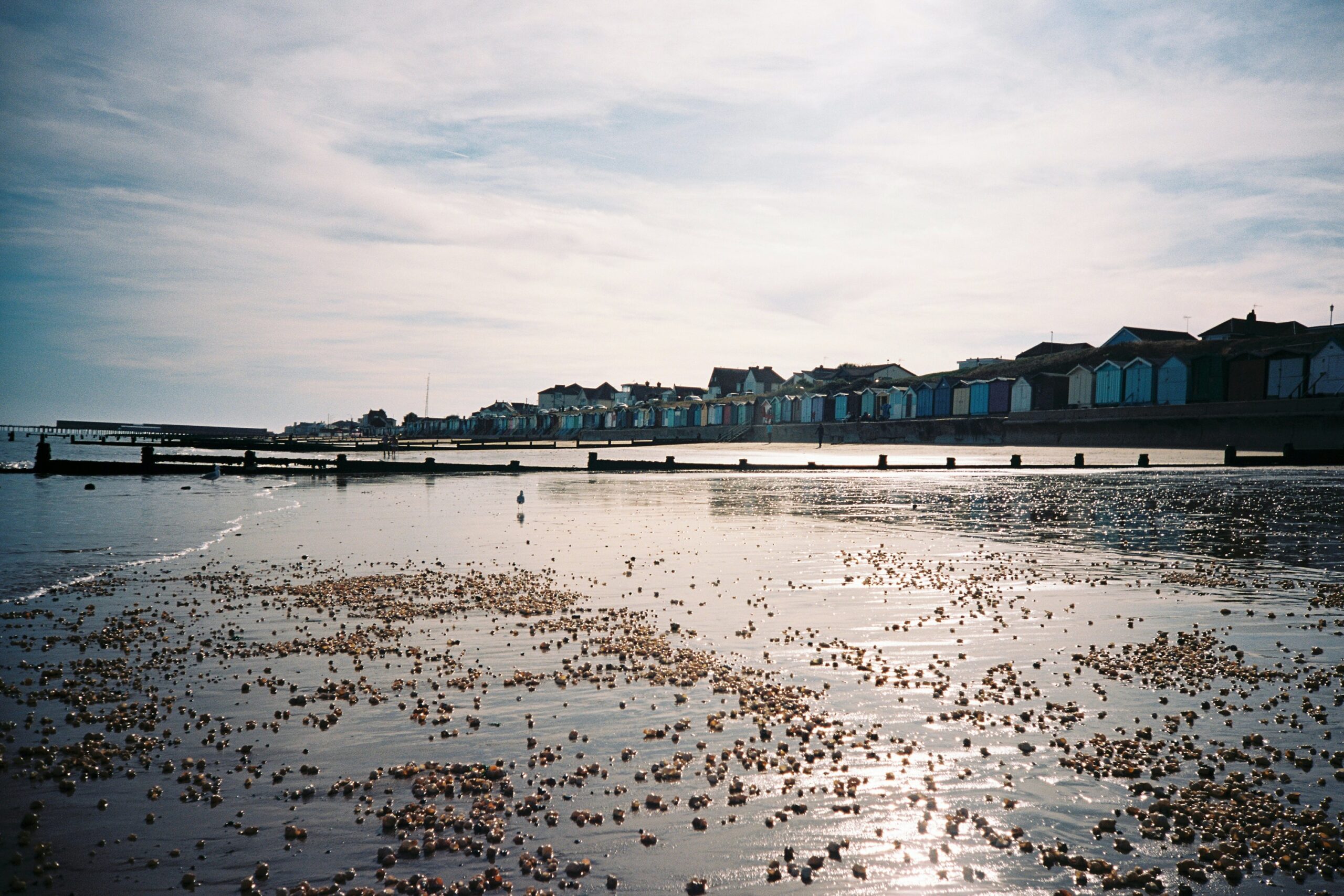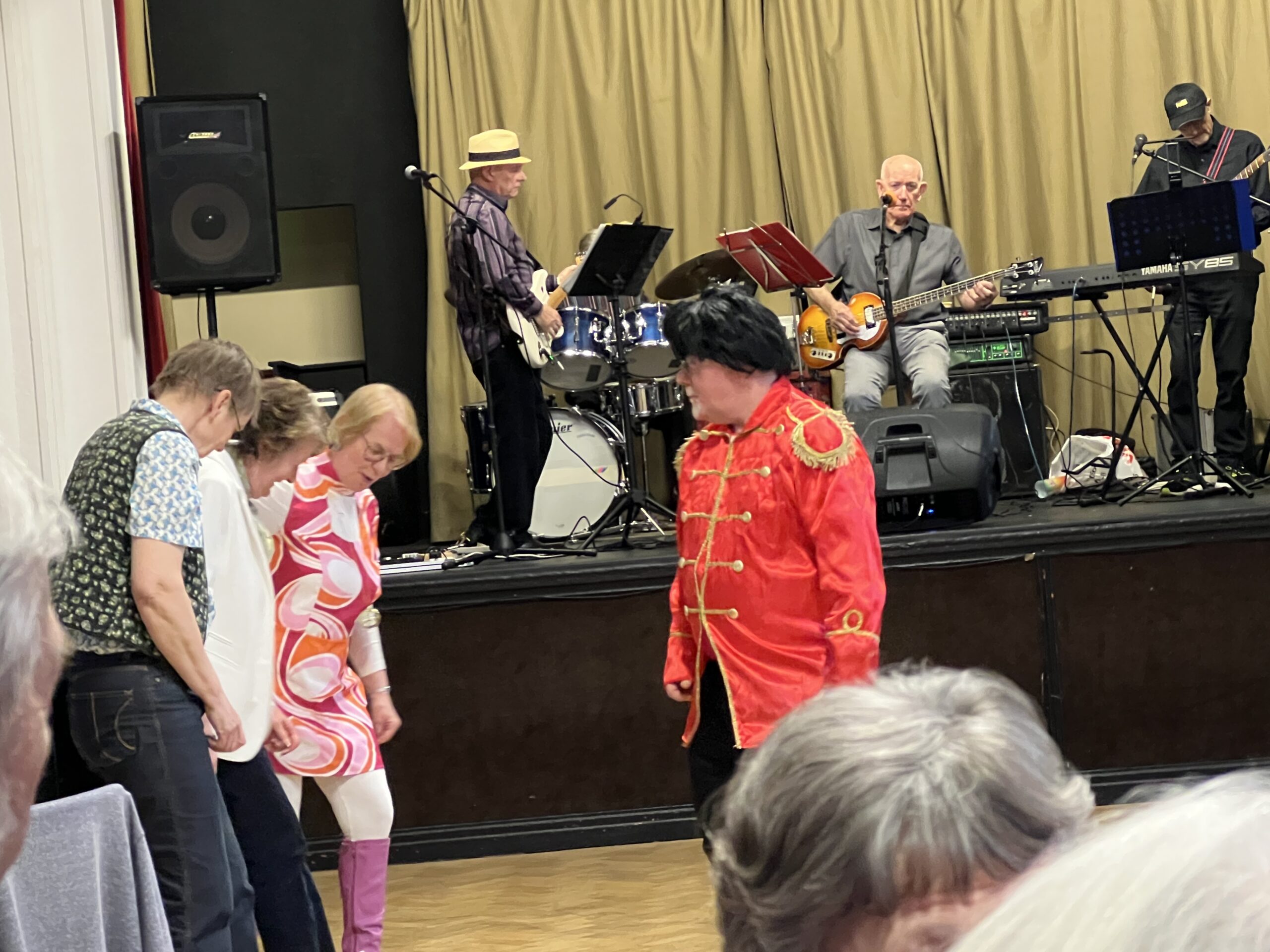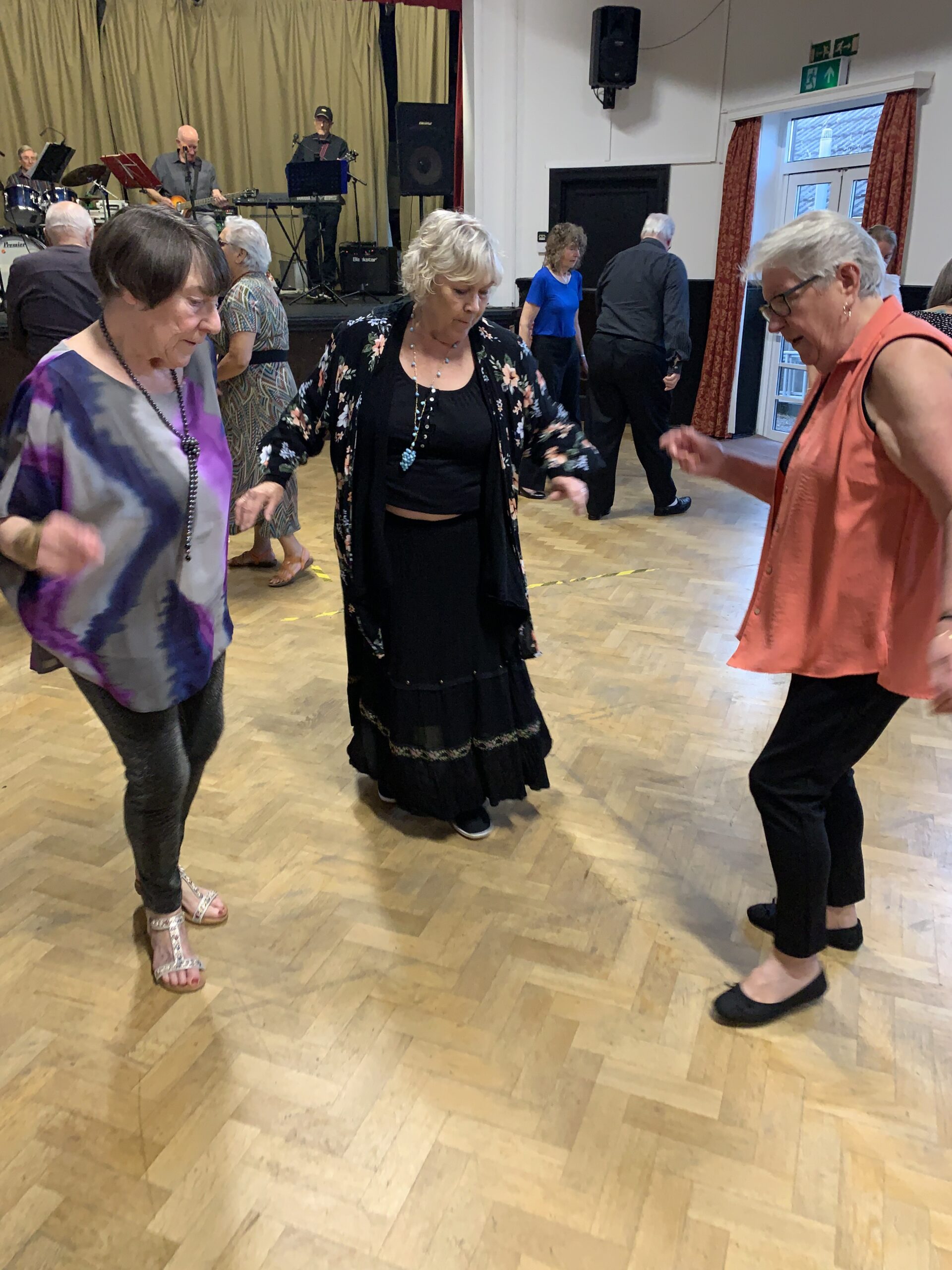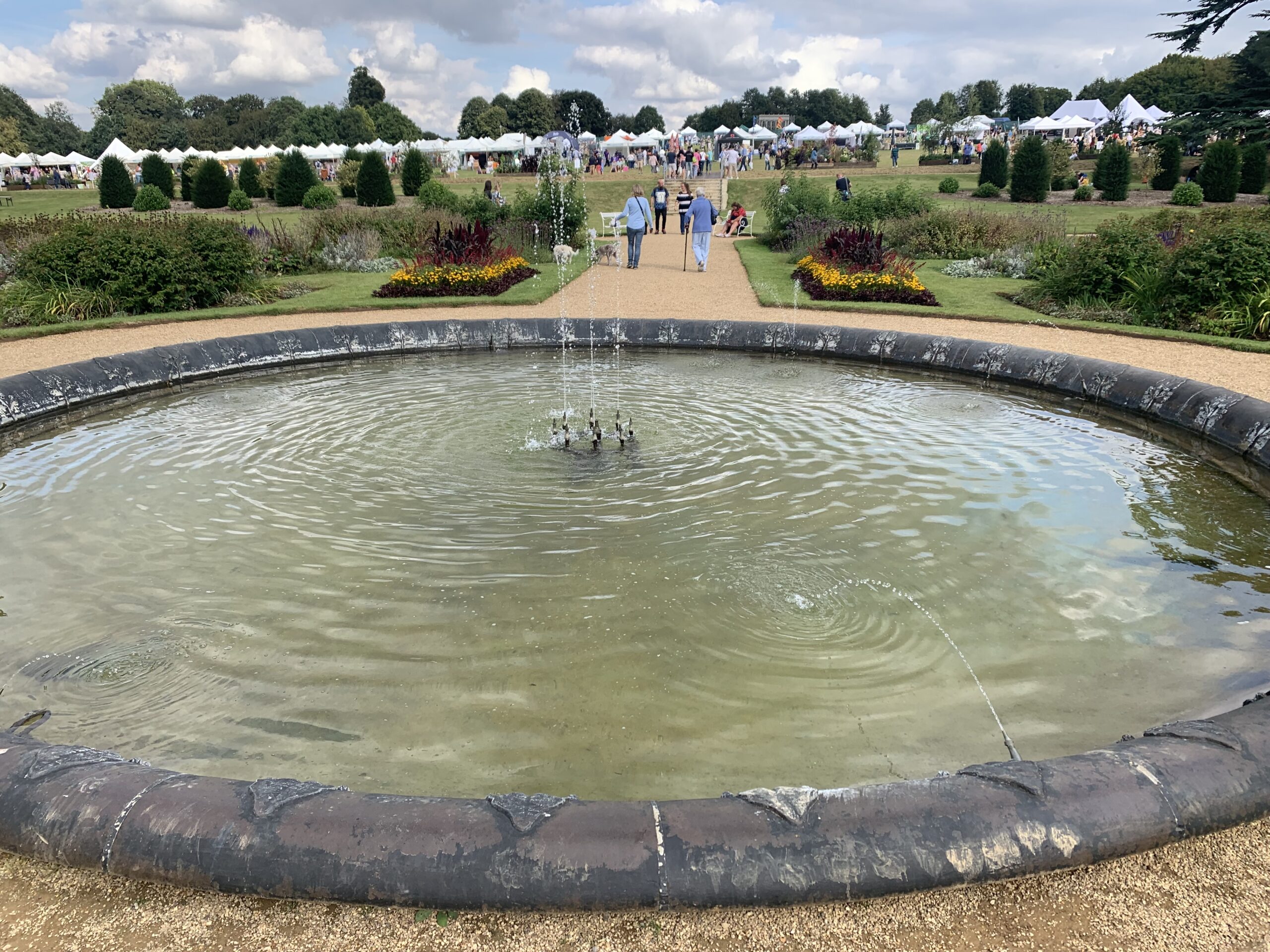 You have Help Mode turned ON. That means that helpful tooltips (like this one!) will show throughout the website to help you use it. You can turn this mode off at any time by clicking the button at the top left of the page.
Latest News
Table Tennis is expanding!

Bigger bats? bigger balls? no BIGGER time, from Thursday 14th September there will be a second session of table tennis starting at 1100 hrs for 2 hours every Thursday at Red Triangle/Y.M.C.A. building in Walton, see the Table Tennis page under Groups for more info. This is an easy going, friendly group to get a…
Upcoming Events
The speaker is Philip Lyons with a talk entitled 'The Wild West comes East'. Which is about Buffalo Bill and his shows.
How Does It Work? – Next topic (Jan 24th 2024) is "Insurance and Comparison Web sites" so let Mark know if you have any specific [...]
If your enjoyed our Magician at the December Monthly Meeting, see him in his show coming to McGrigor Hall, 10 February at 7.30pm. "The Non-Psychic [...]